CarbonBuzz is the first platform that compares designed energy use with actual energy use side by side.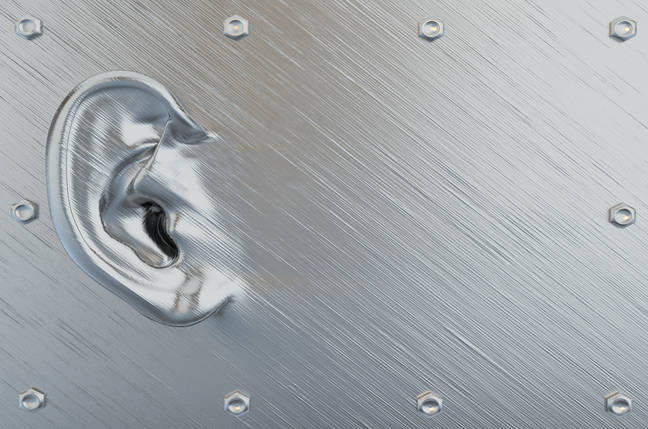 Any data that could identify a project would remain private and cannot be attributed to individual projects or practices. Please see the site Terms and Conditions for further detail on ensuring user and project anonymity.
How to Add " Print to PDF " in Printer List Options - 100% Working
In this way, the site will build a contemporary and comprehensive database of forecast and actual building energy use for the UK. It will become an invaluable resource to participating practices allowing them to compare their projects against CIBSE benchmarks.
DECs are mandatory for many public buildings. Forward looking organisations are already considering the adoption of DECs on a voluntary basis. CarbonBuzz is the first to apply the DEC methodology to both design and actual values.
By inviting users to submit data for unregulated energy use, the platform allows for simple comparison of the design estimate and actual metered consumption within existing CIBSE benchmarks. The conversion is based on specific or default carbon emission factors.
Please try the following options instead:
Renewable energy generation can also be input and is subtracted from consumption figures to quantify the project's overall emissions.
This allows for comparison against average emissions for contemporary designed and built equivalents in addition to the notional emissions for the CIBSE benchmark.
CarbonBuzz makes use of an interactive and user friendly template to help with the entry and management of carbon emission data for submitted projects. We can send you a reminder. Forgotten your password?