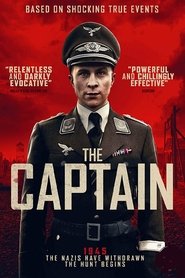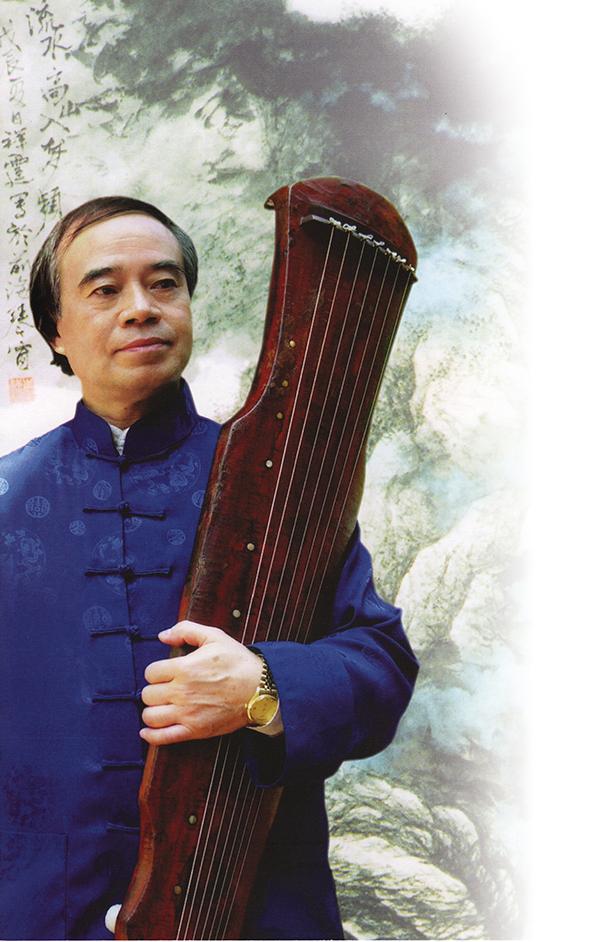 Email: fredlau hawaii. Frederick Lau, is an active ethnomusicologist, flutist, and conductor throughout Europe, Asia, and the US.
A musician of diverse musical interests, Lau received a masters and doctoral degree from the University of Illinois at Urbana-Champaign, and a performance diploma from the London Guildhall School of Music.
His scholarly interests include a wide range of topics in Chinese, Western, and Asian music.
His articles have been published in journals such as Yearbook for Traditional Music, Ethnomusicology, Asian Music, British Forum for Ethnomusicology, Journal of Musicological Research, Sojourn, and as book chapters and in collected volumes.
Contact Information Tels.
My Motherland Chinese Song - Encore Sinfonia Rotterdam in NCPA Beijing
New York: Oxford University Press University of Michigan Press, forthcoming. Taipei National University of the Arts, Taiwan. University of Hawaii at Manoa.