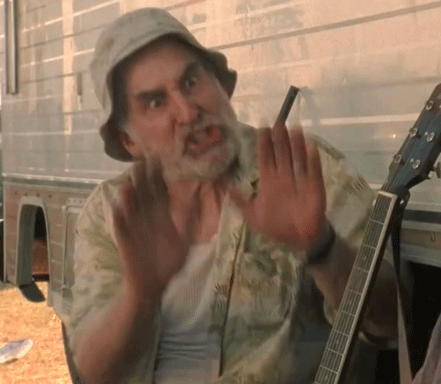 This one-man-army, a man on his way to becoming the fearsome Governor who will eventually go up against Rick Grimes and company, single-handedly takes on all foes, both zombie and human alike. Robert Kirkman and Jay Bonansinga's story was originally published in issue 1 of The Walking Dead magazine and contains approximately 3, words, along with an extended excerpt for The Walking Dead: The Road to Woodbury.
The story itself is very good but its really only the length of a chapter from the first book. The rest of it is a preview of the second book.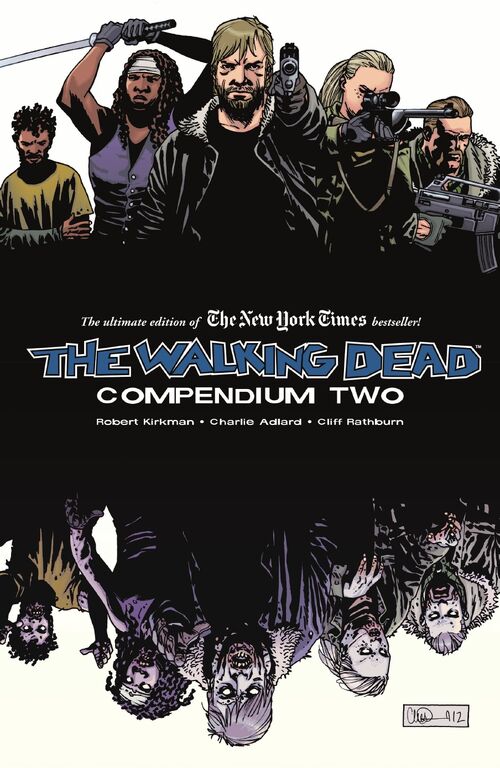 Even at 99 cents I think that is false advertisement of what your getting. The most you are going to find out from the short story is that Phillip clears the town of zombies and becomes the leader, which is obvious to anyone who read the first novel, watched the TV show, or read the comics.
The Walking Dead (Season 1) - What's the Difference?
You also get a preview of Road to Woodbury, just save the 99 cents and buy that book instead of this one. The actual story is very short. The remainder of the book is preview of The Road to Woodbury.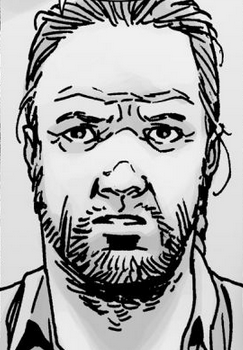 This doesn't really make sense since the short story was released after the Road to Woodbury. It's disappointing to this of us who expected a longer story and got an excerpt from a book we already read.
Customer Reviews See All. The Walking Dead 1.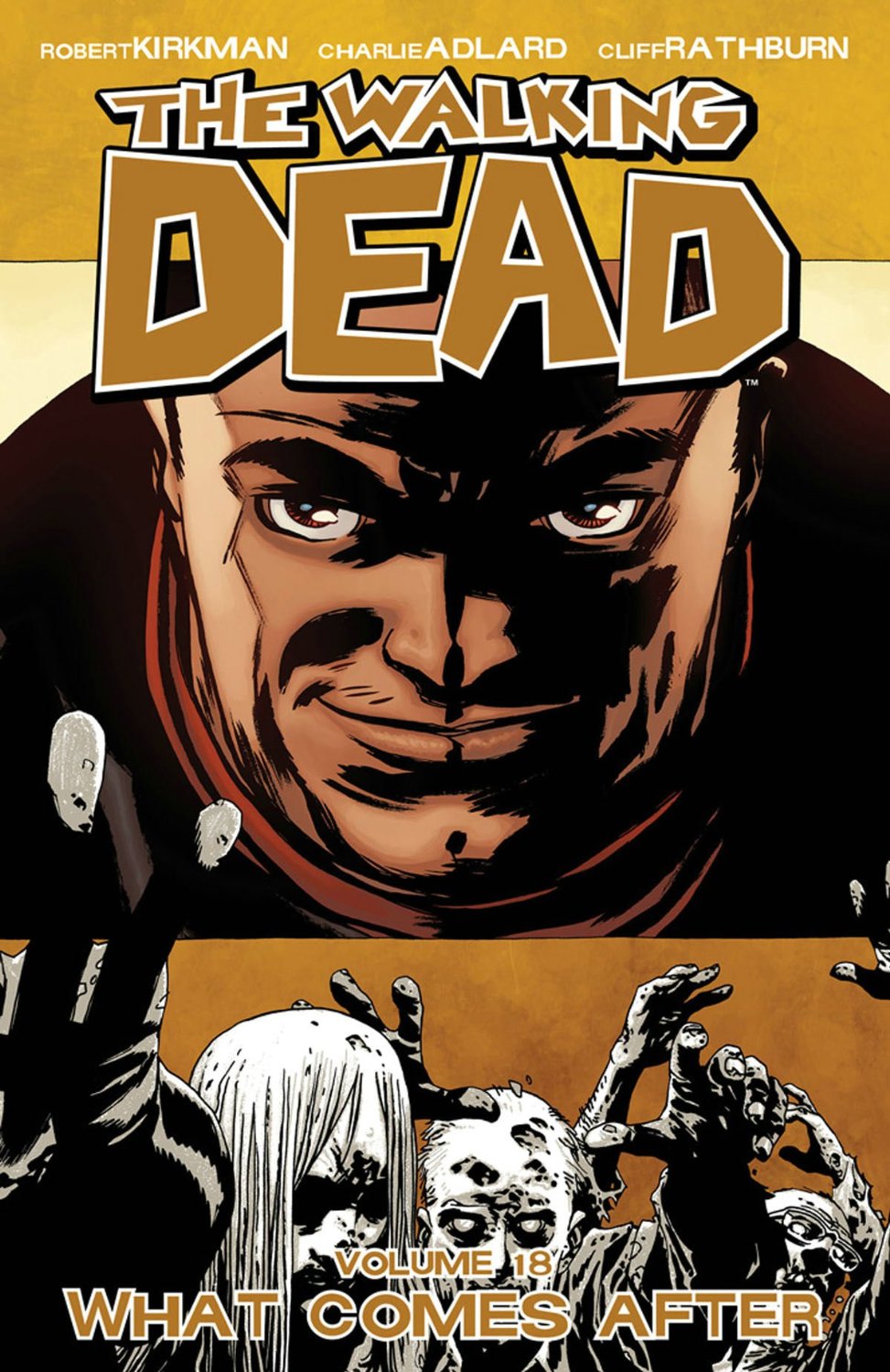 The Road to Woodbury. The Walking Dead 2.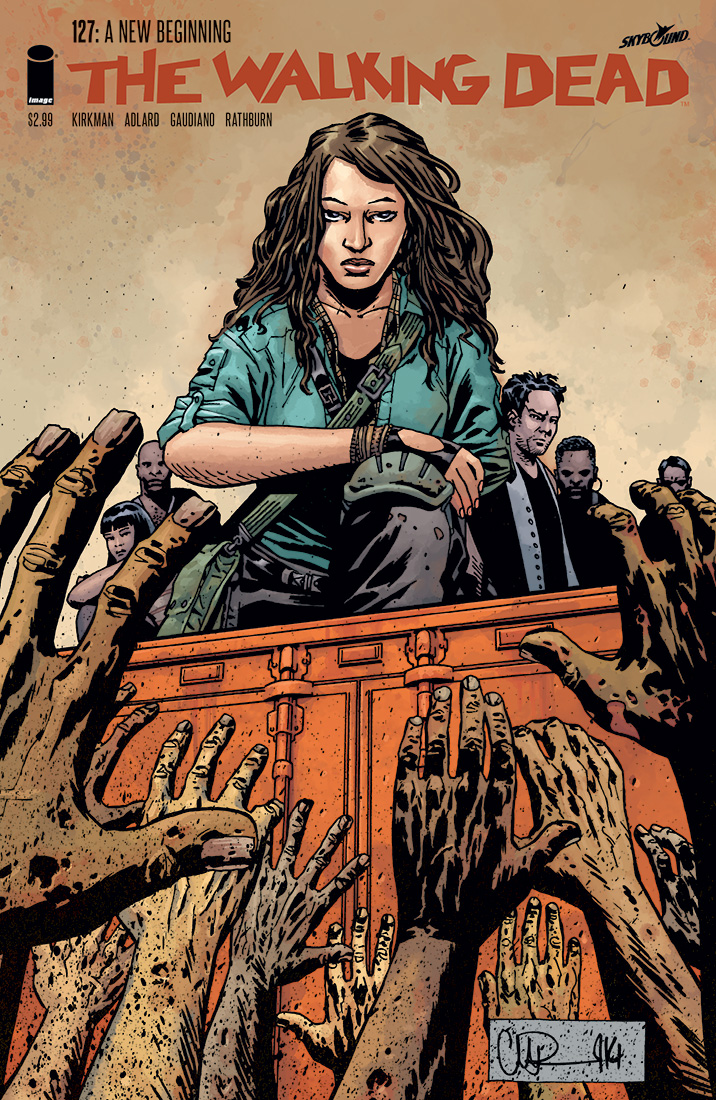 The Walking Dead, Vol. The Walking Dead: Compendium One.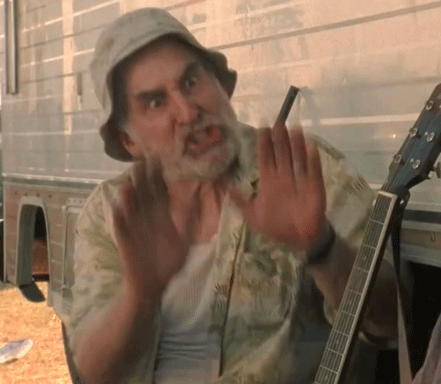 The Fall of the Governor: Part One.