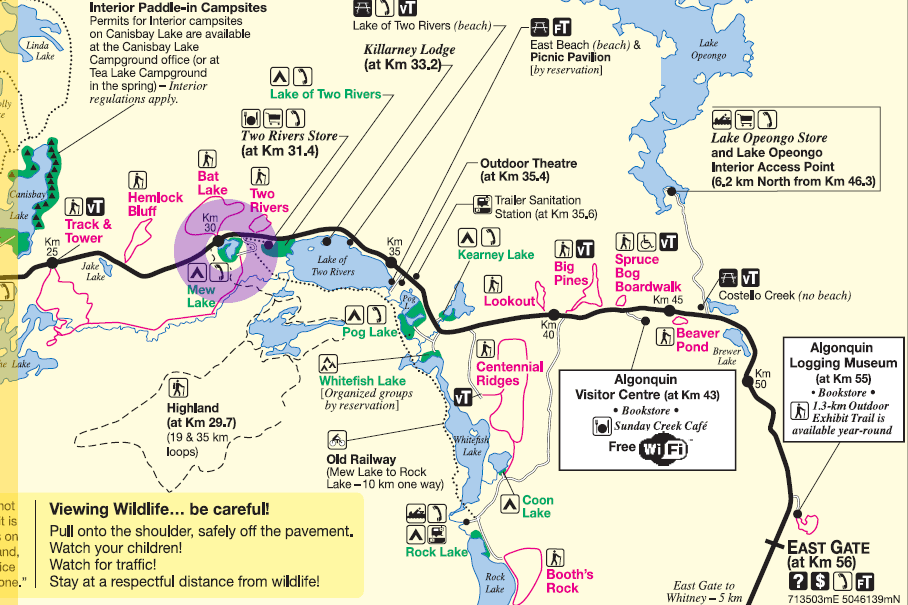 Your browser must support JavaScript to view this content. Please enable JavaScript in your browser settings then try again. Events calendar powered by Trumba.
Browse the official backcountry canoe tripping map for Algonquin Park below and use the menu to the right for additional information to plan and reserve your trip. This map illustrates canoe routes, campsites, portages, lakes, access points and much more.
Unlike other maps, this official map receives continual updates by Park Staff working in Algonquin's backcountry who are responsible for the canoe routes network. Events Calendar Your browser must support JavaScript to view this content. Current Weather.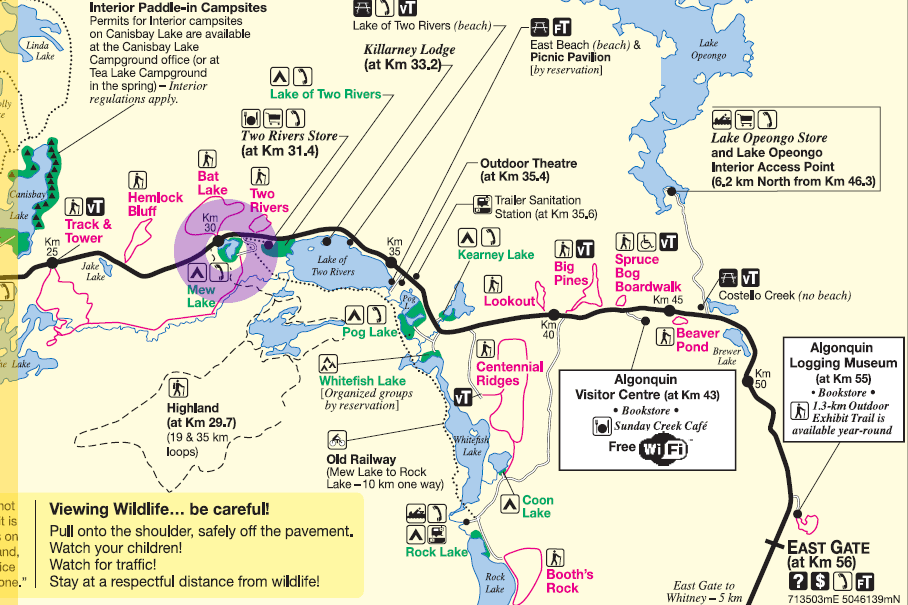 Getting Started. Planning Your Trip.
During Your Trip. Rules and Regulations. Fees Reservations.
Support Your Park. All Rights Reserved. Subscribe to eNews Bulletins Please leave this field empty.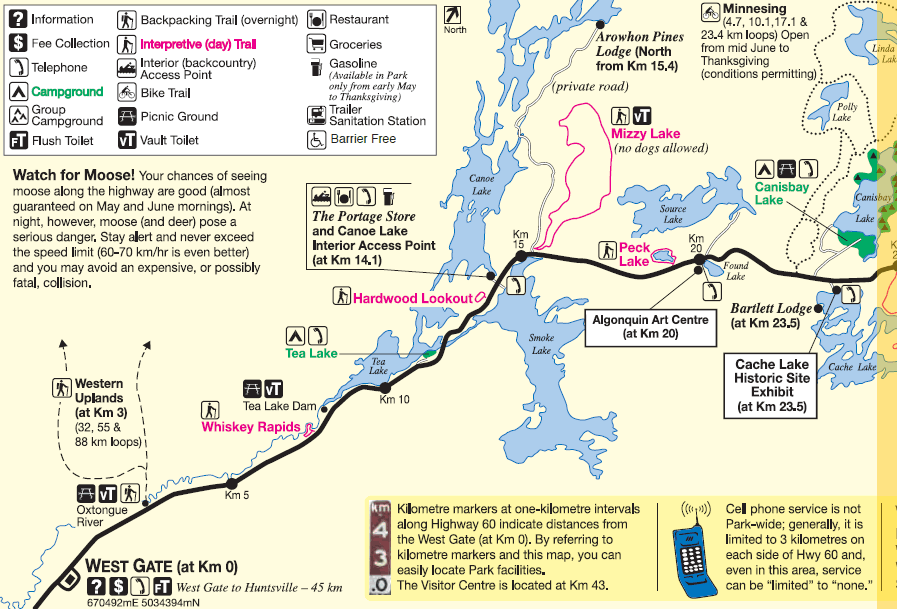 Join Us On. In Cooperation.
Algonquin Park Trail - Centennial Ridges Trail